Get ready for a soulful journey at the John Coltrane International Jazz and Blues Festival! We are thrilled to announce the lineup for this year's celebration. Here's a glimpse of what's in store: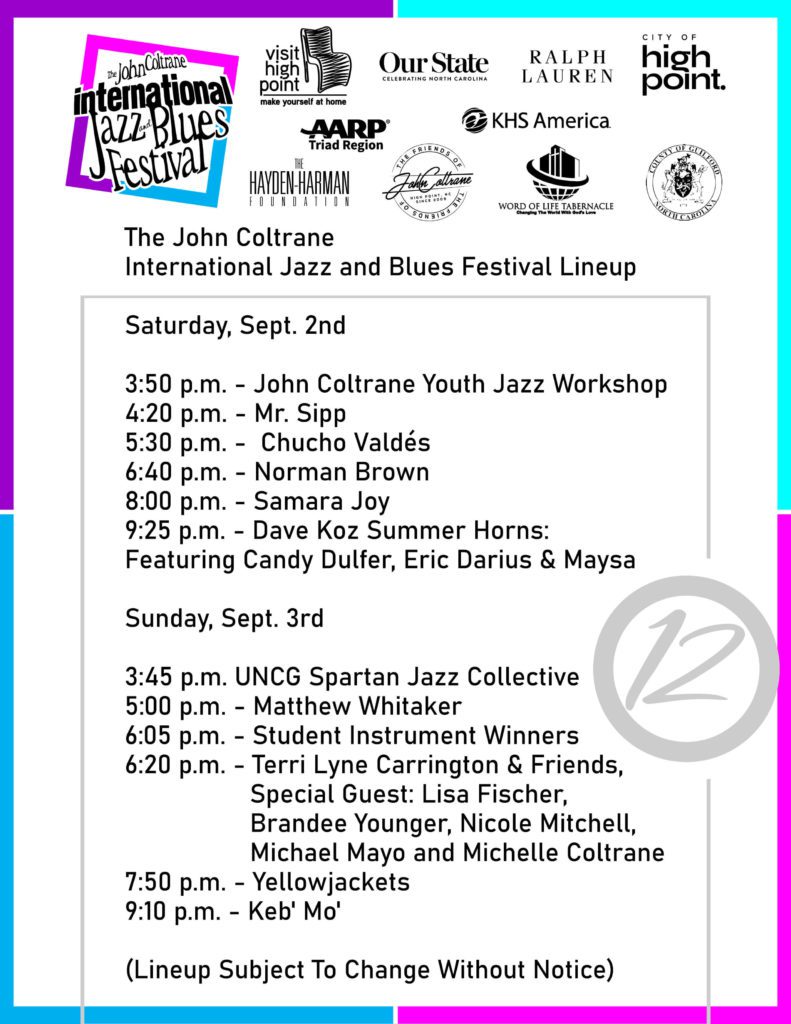 And that's not all! We're excited to share a special performance previewed by our local news partners. Dive into the mesmerizing tunes of the UNCG Spartan Jazz Collective right here:
Join us for a weekend of unforgettable music, vibrant energy, and a shared love for jazz and blues. Book your tickets now!
ColtraneFestival2023 #JazzLovers #BluesNights