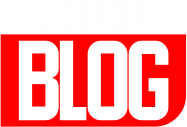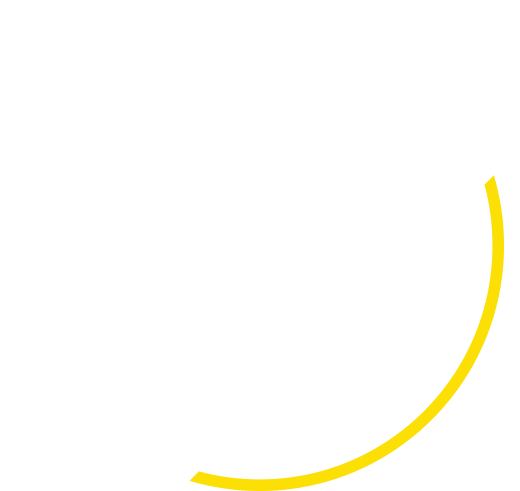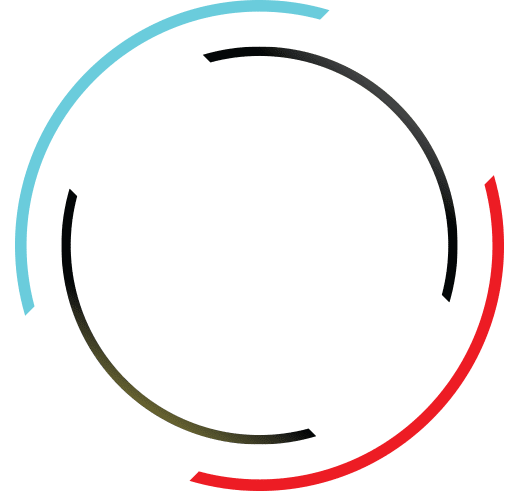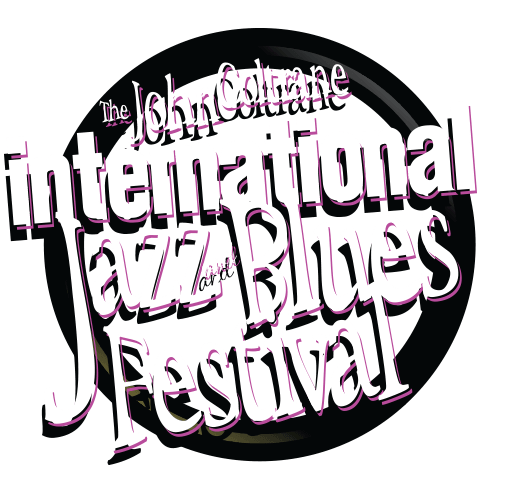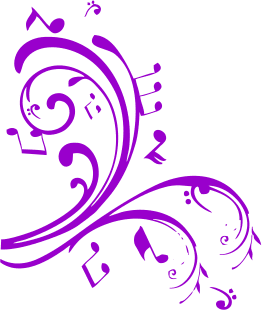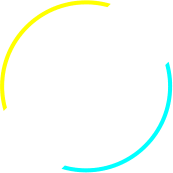 Postponed...
10th Anniversary
Student Instrument Contest Is Still On,
Accepting Entries, Prizes Will Be Awarded.
See Details
Festival will be Sept. 4-5, 2021
As we in our local and national community contend with the extraordinary set of circumstances from the social upheaval engulfing the country and the unrelenting coronavirus pandemic, the decision has been made to postpone the 10th Annual John Coltrane International...
John T. Kammerer
CPA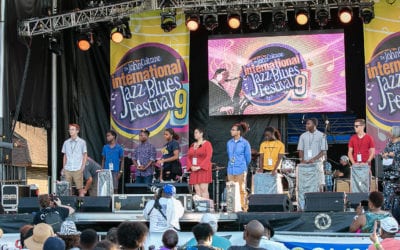 With schools closed and young people doing distance learning at home, student musicians have more time each day to practice.  If they are not, it may be because their instrument isn't in the best shape. That can be frustrating to anyone. It can be an obstacle for a...
read more