We ask your help at this time of the year. Go to the Donate page and make a tax deductible contribution. If you would like to meet to discuss the Festival and how the event can help promote your business, please call us at (336) 819-5299.
The 10th Annual
John Coltrane International Jazz & Blues Festival
Save the Date
Saturday  & Sunday
September 5 – 6, 2020
SATURDAY, AUGUST 31ST 3:50 p.m.    John Coltrane Youth Jazz Workshop 4:30 p.m.   NC Coltrane All-Star Band 5:45 p.m.    Benny Golson and Nnenna Freelon 7:05 p.m.    Spanish Harlem Orchestra 8:20 p.m.    Lisa Fischer 9:45 p.m.    Brian Culbertson SUNDAY, SEPTEMBER 1ST...
read more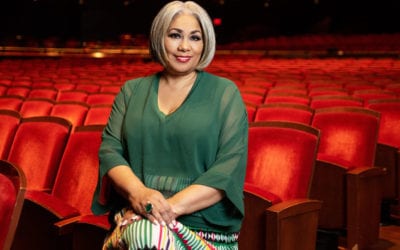 This is the third year Dyana Williams will host the John Coltrane International Jazz and Blues Festival. She has been very busy since she was last here in 2018. A music activist, celebrity strategist and broadcaster, she returns as the national host for the 9th...
read more