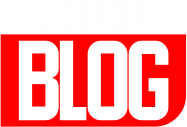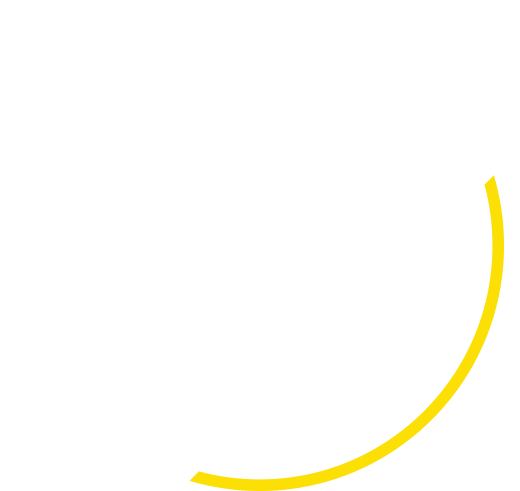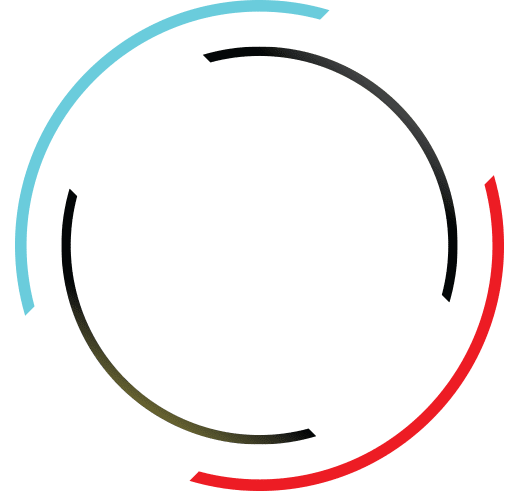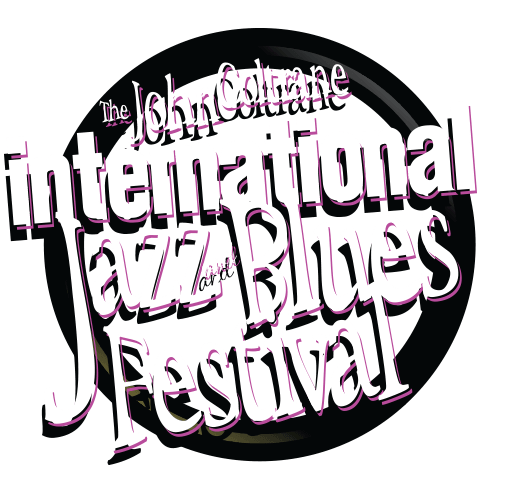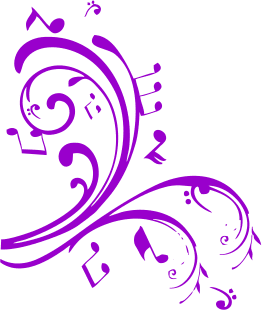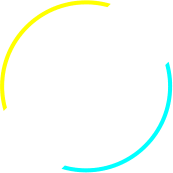 Postponed...
10th Anniversary
Click Here for Official Announcement
See Details
Congratulations
Student Instrument Contest Winners!

Festival will be Sept. 4-5, 2021
Members of the Friends of John Coltrane, Inc. announce the 2020 Student Instrument Essay Contest winners to celebrate the birthday of John Coltrane, saxophonist, composer, jazz icon and High Point, NC native son! September 23rd would have been Trane's 94th birthday....
John T. Kammerer
CPA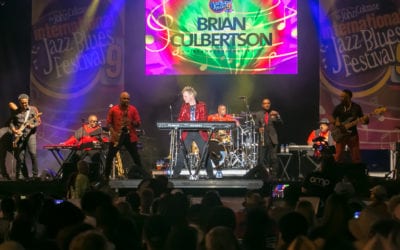 Guest Blog by Nancy Bowman This year is one for the history books. Fall is upon us and we are daily trying to anticipate what's ahead. Looking to last year, in High Point, we'd be talking about the 9th Annual John Coltrane International Jazz and Blues...
read more