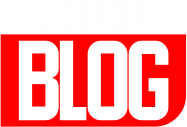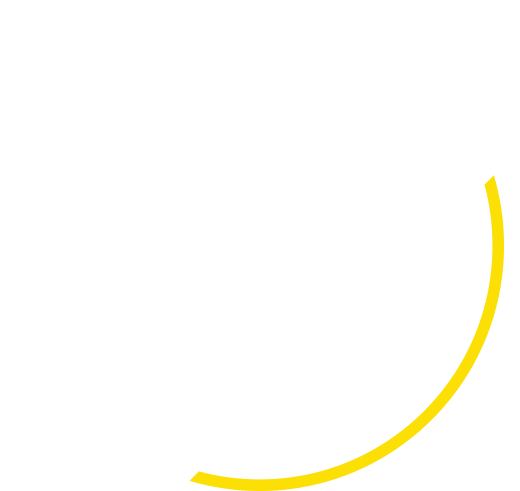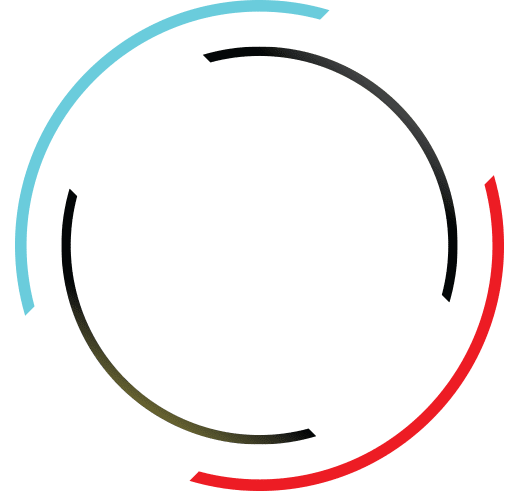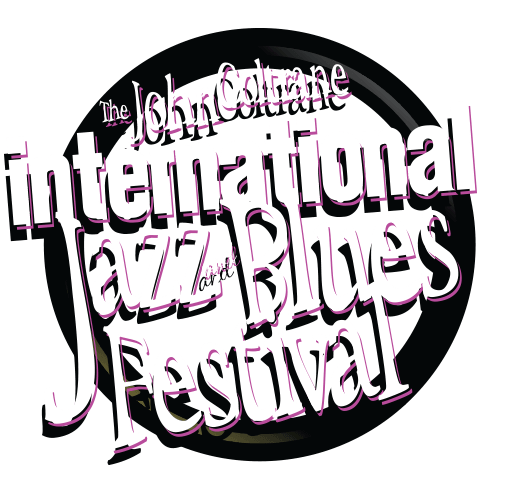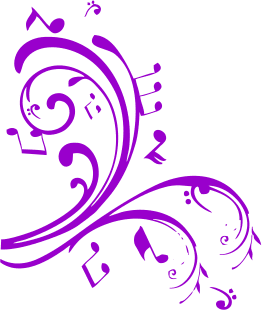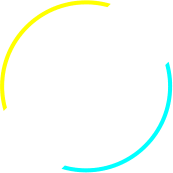 Postponed...
10th Anniversary
Click Here for Official Announcement
See Details
Congratulations
Student Instrument Contest Winners!

Festival will be Sept. 4-5, 2021
Keyboardist and composer Lao Tizer will lead his band that features GRAMMY Award winning saxophonist Eric Marienthal and the mesmerizing world music violinist Karen Briggs in a concert to benefit the John Coltrane International Jazz and Blues Festival's Student...
John T. Kammerer
CPA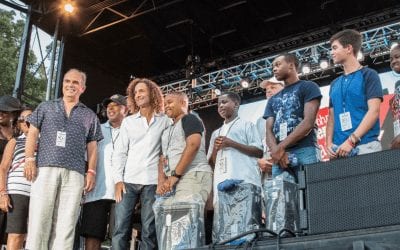 Members of the Friends of John Coltrane, Inc. announce the 2020 Student Instrument Essay Contest winners to celebrate the birthday of John Coltrane, saxophonist, composer, jazz icon and High Point, NC native son! September 23rd would have been Trane's 94th birthday....
read more