After a year-long absence, the John Coltrane International Jazz & Blues Festival celebrated its 10th anniversary with an inspired performance by the Coltrane Youth Jazz Workshop. As done annually, the NC Coltrane All-Star Band ensembled a group of North Carolina's most promising artists from vocalists to instrumentalists. Led by trumpeter and composer, Al Strong, this eclectic group of musicians displayed the perfect symbiosis on stage and delivered a powerhouse performance.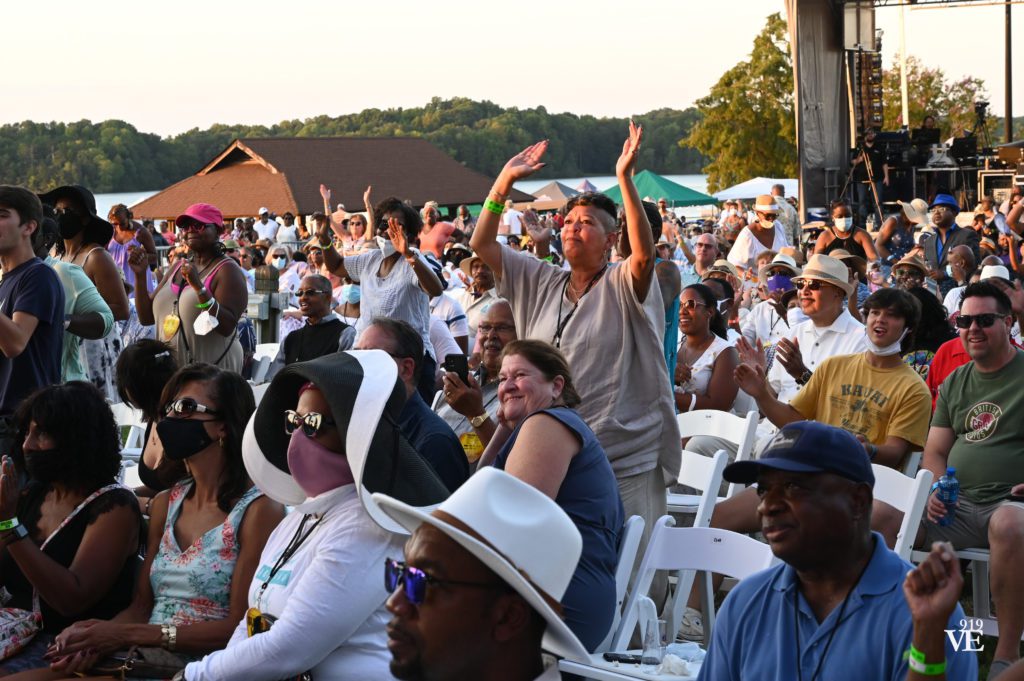 The festival kicked into high gear when Marcus Anderson swept the audience away with a high-energy performance marked by stellar showmanship and dominating stage presence that evoked a surge of excitement and energy from the crowd. He was joined on stage by soulful crooner Kenny Lattimore for a sultry rendition of the Marvin Gaye classic "I Want You", at which point Lattimore took over with a brief "grown and sexy" set that included his most memorable hits, "Never Too Busy" and "For You".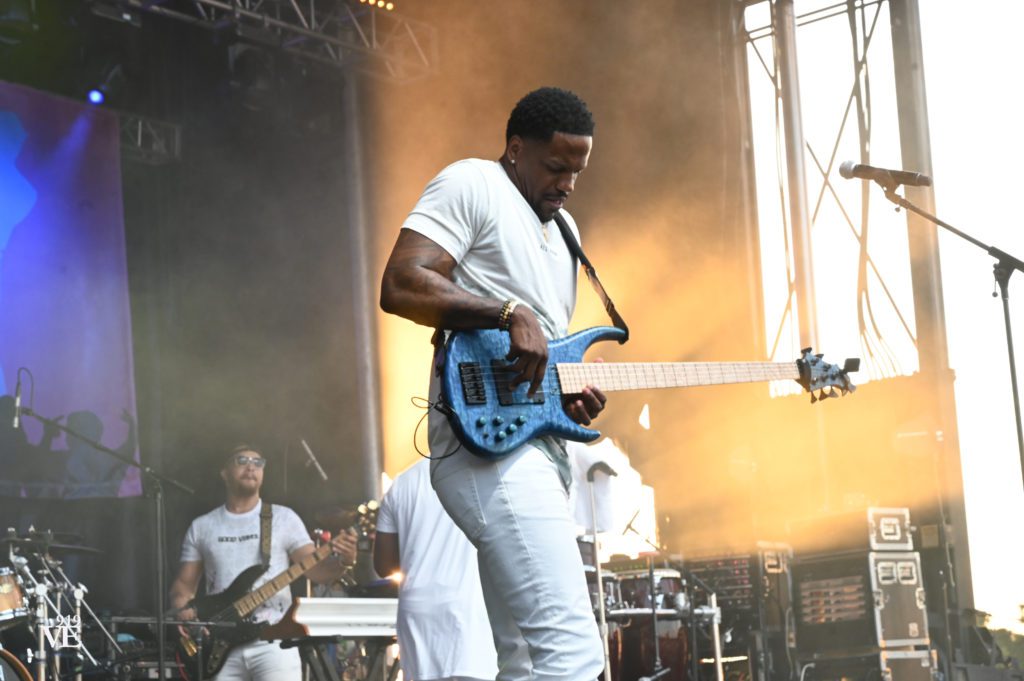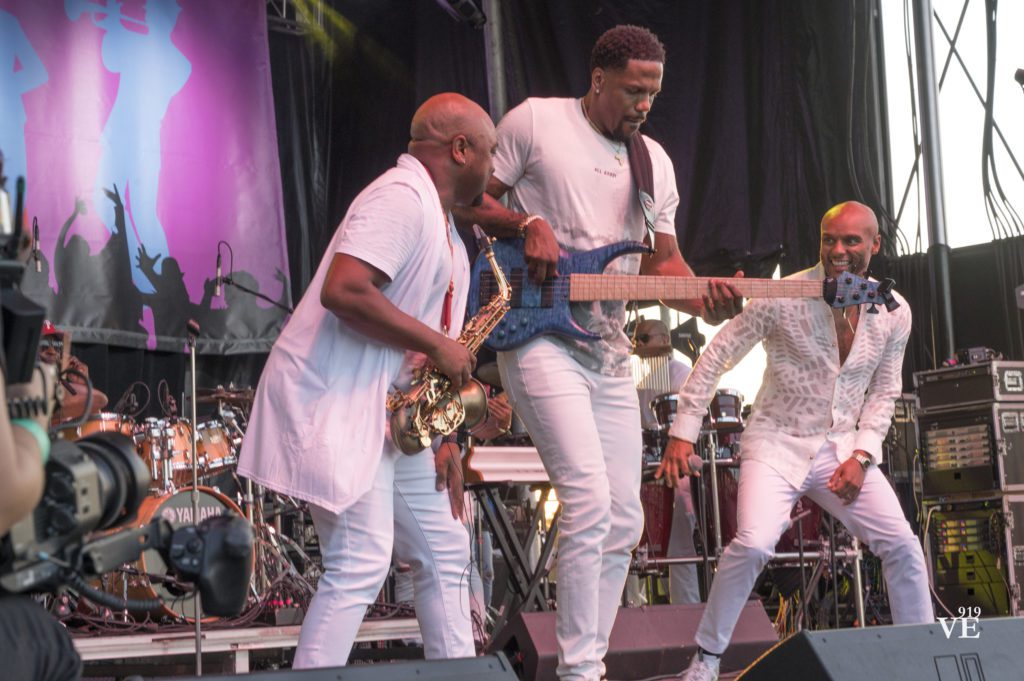 Anderson returned to stage for a segway piece with bassist Julian Vaughn whose funk-laden set enthralled the audience. Then Anderson, Lattimore and Vaughn returned to the stage to deliver a finale that will be forever cemented into Coltrane Festival history. Anderson led the trio in a touching tribute to his mentor, the legendary Prince as the crowd stood to their feet for a medley of the late artist's hits that included "I Wanna Be Your Lover", "Kiss" along with "Cool" and "The Bird", two songs made famous by the Prince protege group The Time.
For a half-hour, all the eclecticism of New Orleans music took center stage as the Crescent City-based funk band Galactic provided its infectious blend of acid-jazz, post-bop, and fusion. The gospel-like vocals of Angelika "Jelly" Joseph helped give the set a grounded, down-home appeal.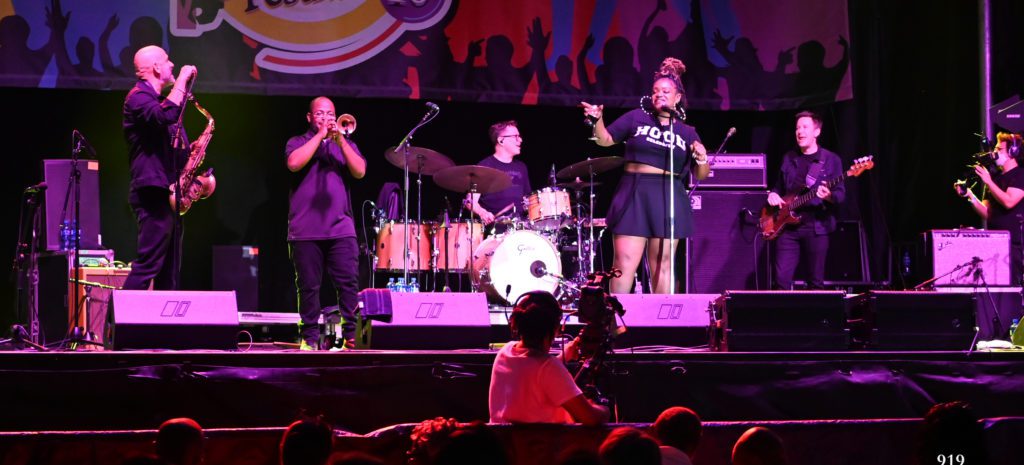 As a fitting close to the evening, the legendary Blood Sweat & Tears highlighted the night with their signature fusion of rock, blues, pop, horn arrangements and jazz improvisation. The Grammy-winning ensemble opened up with the psychedelic classic "Somethin' Comin' On", as their brass-based sound echoed through the cool September night air. They continued with a heart-stirring cover of Donnie Hathaway's "I Love You More Than You'll Ever Know" and the Beatles' Motown-inspired "Got to Get You into My Life", ending their set with their iconic classics "Spinning Wheel" and "You Make Me So Very Happy."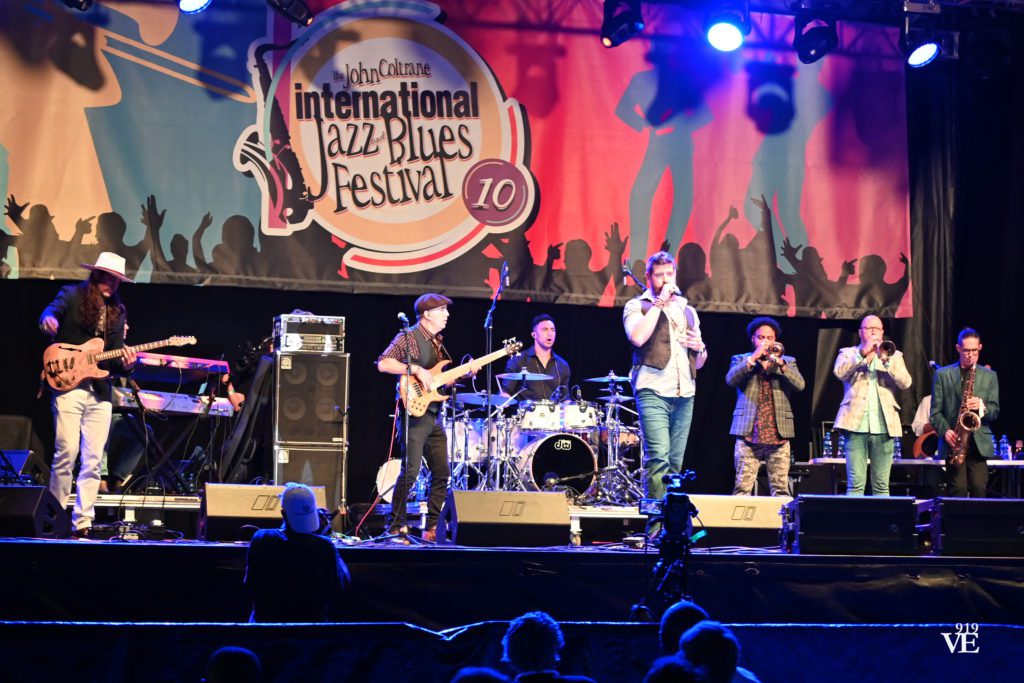 Guest Blogger: Thomas Scott, Jr.
Photos Credit: Visual Expressions 919